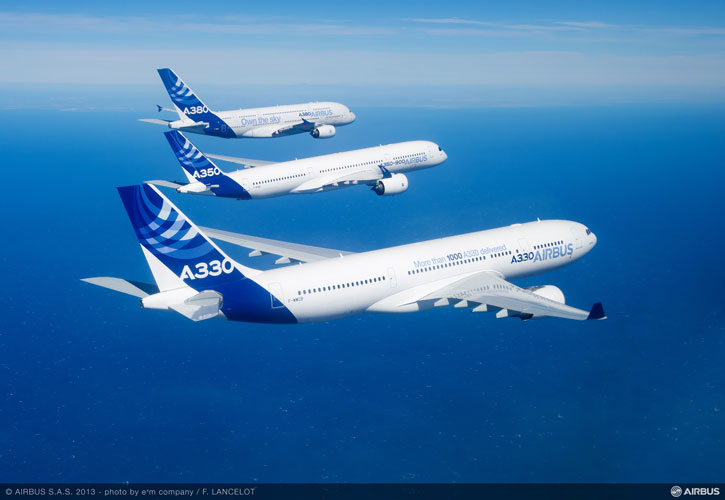 We recruit personnel as qualified technicians, mechanics, pilots, engineers, logisticians and experts.

Our recruitment process focuses on a long‐term approach that involves employee loyalty and personal development, cost management and continuous training.

We are always looking for top talents, if you want to work with our company, please send us your application to contact@aerotechpro.com.
Go to our

profile to see all job vacancies.